As an Amazon Associate I earn from qualifying purchases.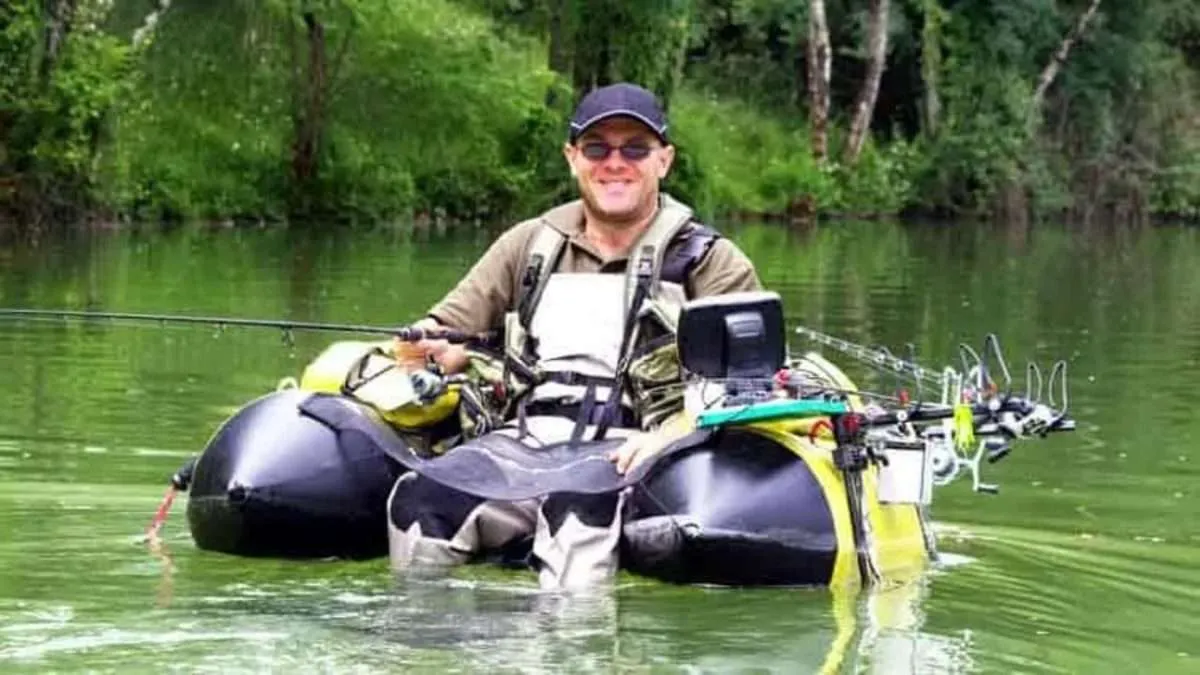 When you go on a float tube fishing adventure, there are certain accessories you need to make the trip more enjoyable and successful. This blog post will list 10 of the most essential float tube accessories people should take with them. From fish finders to life jackets, we will cover everything you need to know […]
Amazon and the Amazon logo are trademarks of Amazon.com, Inc, or its affiliates.