As an Amazon Associate I earn from qualifying purchases.
As an Amazon Associate I earn from qualifying purchases.
It's important to choose a good boat name. While it mightn't seem so essential, it's wise to name your vessel accordingly. Unfortunately, many new boat owners are tempted to opt for an outrageously clever name. You're probably tempted too, but it's not always the smartest move to make. You don't want to end up with a banned boat name as it could spell trouble for you later down the line. Instead, you want a name suitable for your sea-faring adventures, and there are some unwritten rules surrounding boat name etiquette.
For instance, there are some boat names that are too rude, inappropriate, or outright banned. Then, you could irritate other boat owners or cause them to laugh behind your back. So, you must think cautiously about how you name your boat.
Can Boat Accessories
Image
Title
Price
Prime
Buy
Classic Accessories Stellex Pontoon Boat Cover, Fits Pontoon Boats 21' - 24' L x 102" W, Trailerable Boat Cover with Polyester Fade-Resistant Fabric, Model B

Prime

Eligible

Buy Now
North East Harbor Heavy Duty Waterproof Gray Pontoon Cover Fits Length 17' 18' 19' - Beam Width 96" Superior Trailerable Pontoon Covers 600 Denier Inboard Outboard Pontoon Covers

Prime

Buy Now
Cuisinart Grill Modified for Pontoon Boat with Arnall's Stainless Grill Bracket Set SILVER

Prime

Buy Now
Marinebaby 4 Steps Pontoon Boat Ladder, Stainless Steel Folding Telescoping Rear Entry Inboard Ladder Heavy Duty Custom Swim Deck Ladder with Pedal Hand Railing Ladder Dock Ladder Extra Wide Steps

Prime

Eligible

Buy Now
KING BIRD 3 Bow Bimini Boat Top Cover Sun Shade Boat Canopy Waterproof 1 Inch Stainless Aluminum Frame 46" Height with Rear Support Poles and Storage Boot 3 Colors -5 Sizes (Royal Blue, 61"-66")

Prime

Buy Now
Settlede Boat Sun Shade Shelter, 2-4 Persons Quality Lightweight Folding Inflatables Boat Awning Top Cover Fishing Tent with D-Shape Buckles for Camping Fishing, 76"X60"(No Boat Included)

Prime

Buy Now
Taylor Made Products 12003OS Easy-Up Gazebo Shade Top (Sand)

Prime

Eligible

Buy Now
Sun Shade Top Portable Bimini Top Cover Canopy for Inflatable Boat (2 Bow or 3 Bow) (3 Bow(FITS ON 12-13FT))

Prime

Buy Now
Simrad GO5 XSE 5" Fishfinder/Chartplotter with 83/200 kHz HDI Transom Mount Transducer

Prime

Buy Now
Humminbird 410160-1 PIRANHAMAX 4 DI (Down Imaging) Fish Finder, Black

Prime

Buy Now
Product prices and availability are accurate as of the date/time indicated and are subject to change. Any price and availability information displayed on [relevant Amazon Site(s), as applicable] at the time of purchase will apply to the purchase of this product.
Prices pulled from the Amazon Product Advertising API on:
Can Boat Names Actually Be Banned?
There are certain names or words that could be restricted or banned from being used on a private or commercial vessel. Of course, there aren't many agencies that can stop or force you from using certain names – except for the United States Coast Guard and some law enforcement agencies if the name is grossly discriminate or racial. If you use any racial slurs or inflammatory statements, it'll likely be banned.
A banned boat name is what you want to avoid and there are many words or names that could be banned under maritime law. For example, the US Coast Guard advises against the use of boat names that contain profanity or ethnic terms. It is also wise to avoid terms that are so commonly associated with sea terms such as 'mayday' or 'sinking ship'. A banned boat name is more likely to occur if distress sea terms are used so it's essential to consider your boat's name individually and as a whole.
Credit image: https://pontoonopedia.com.
Which Names Are Likely to be Banned?
In all honesty, there are few rules about naming a boat, but there are a few things that are likely to cause trouble when you try to register it. For instance, you cannot use terms that are used to attract attention or gain assistance at sea. It seems stupid to be banned from naming your boat the 'May Day,' however, if you were to identify yourself over the radio, other ships might assume you need help. So, while it's a simple phrase, it invertedly sounds like a distress call.
There are lots of banned boat name words you cannot use because they are similar phrases to signal distress or call for assistance at sea. Those words include:
Capsized
Overboard
Rescue or Rescue Me
Mayday
The Coast Guard
Help Me
Fire
Sinking
Obscene or indecent words and names are likely to be banned, even if they're a side phrase. Profanity is also unlikely to make it past registration and there are lots of words that cannot be used even if you don't mean it in a derogatory manner. It's not so much about how you interpret the name but how others see it.
A boat name should be something special to you or that means something close to your heart. While it's frustrating to have certain words or names banned, it may help avoid trouble later. You don't want to offend someone so it's important to think about the type of language you use while naming the boat.
Credit image: https://pontoonopedia.com.
Top Boat Name Tips to Avoid Conflict
What sounds good in your head doesn't always look good on paper. Your boat name could sound cool and something you like but take a moment to just think about it. Fortunately, there are a few top tips that could help you avoid a banned boat name.
Different Isn't Necessary If It's What You Like
'The Star Ship Flower' is the name you like but you've noticed another with the same name or something similar to it. Does that mean you should throw the idea away? Of course not! Boat owners may believe they have to have a one-off name but that's not true. You can have the same name as ten others just as long as you like it. You can take inspiration from other boats or vice versa; there aren't any rules to say boat names must be unique or even make sense.
Shorter names are less complicated than longer names or ones written in a foreign language. For example, you live in California and sail around the U.S. coast. You call the boat 'Donsk Stjarna', which – translated into English – means Danish star. While you know the Icelandic translation, the coast guard might not.
Of course, if you want to use another language or have a longer name, that's fine too. However, it is often wiser to go for shorter terms.
Avoid Offensive Terms or Rude Words
Cool isn't always smart. You might be tempted to use offensive or rude terms, but it doesn't paint you in a good light. For instance, when you're talking to someone on the radio and you identify yourself, it can come across as offensive or arrogant. While you think the name is smart, it's offensive to others. If you don't want a banned boat name, you must think about how offensive or rude the words sound.
Use Wordplay and Placement to your Advantage
Clever wordplay can be one of the best ways to avoid a banned boat name. 'My first love', and 'Riding the Wave of Love', might sound cheesy but are fun wordplay to add to your boat. You also have to consider the placement of the name. For instance, shorter names can be painted elegantly to the side, back, or even the transom of the boat. Longer boat names are limited to the side of the boat.
Final Thoughts
A boat name should be subtle but memorable. While you can name your boat whatever you like, it's essential to avoid offensive and obscene slogans. So, think about what matters to you and choose a suitable name for your vessel. Read more about : https://pontoonopedia.com.
Amazon and the Amazon logo are trademarks of Amazon.com, Inc, or its affiliates.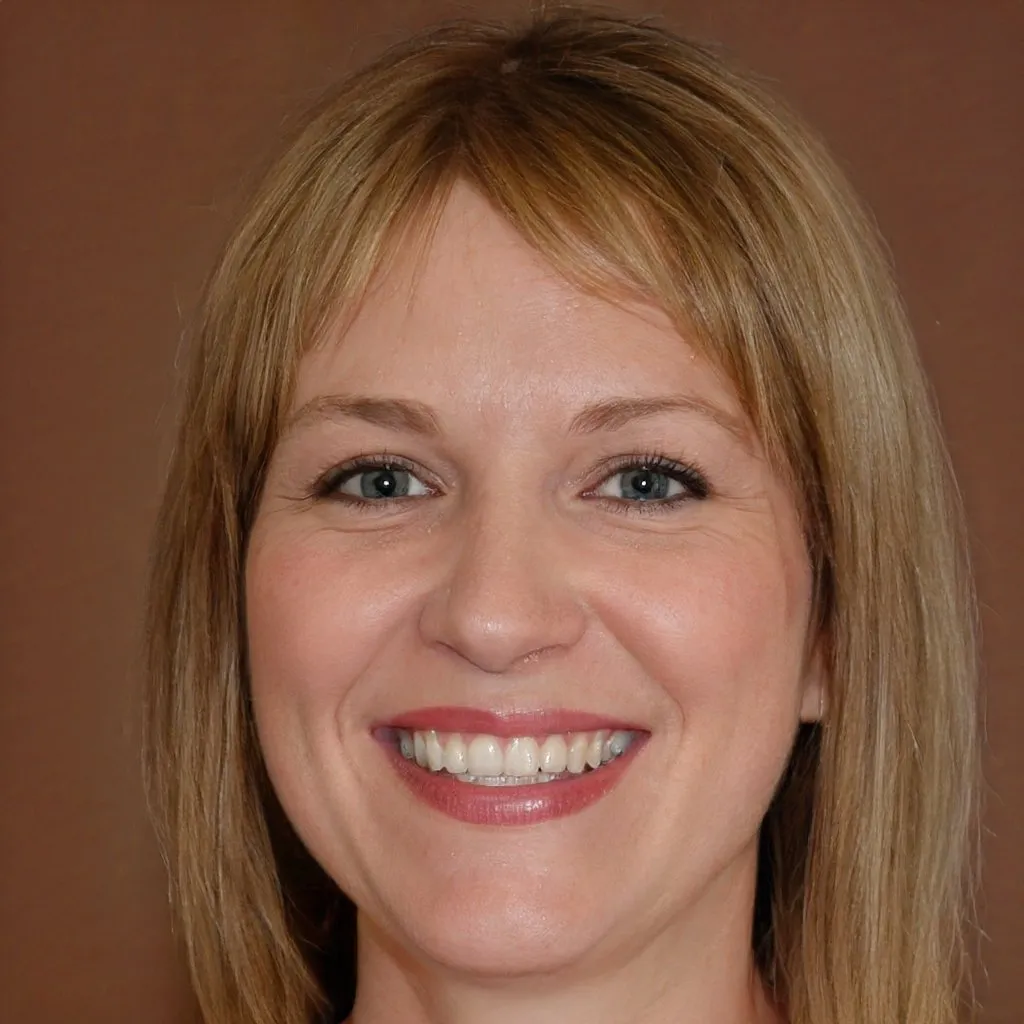 Hello,
I am Aubrey D. Rodriguez. I am 40 years old. I am working as a pond hopper boat specialist last 20 years. Feel free to ask me if you have any questions.
Amazon and the Amazon logo are trademarks of Amazon.com, Inc, or its affiliates.