As an Amazon Associate I earn from qualifying purchases.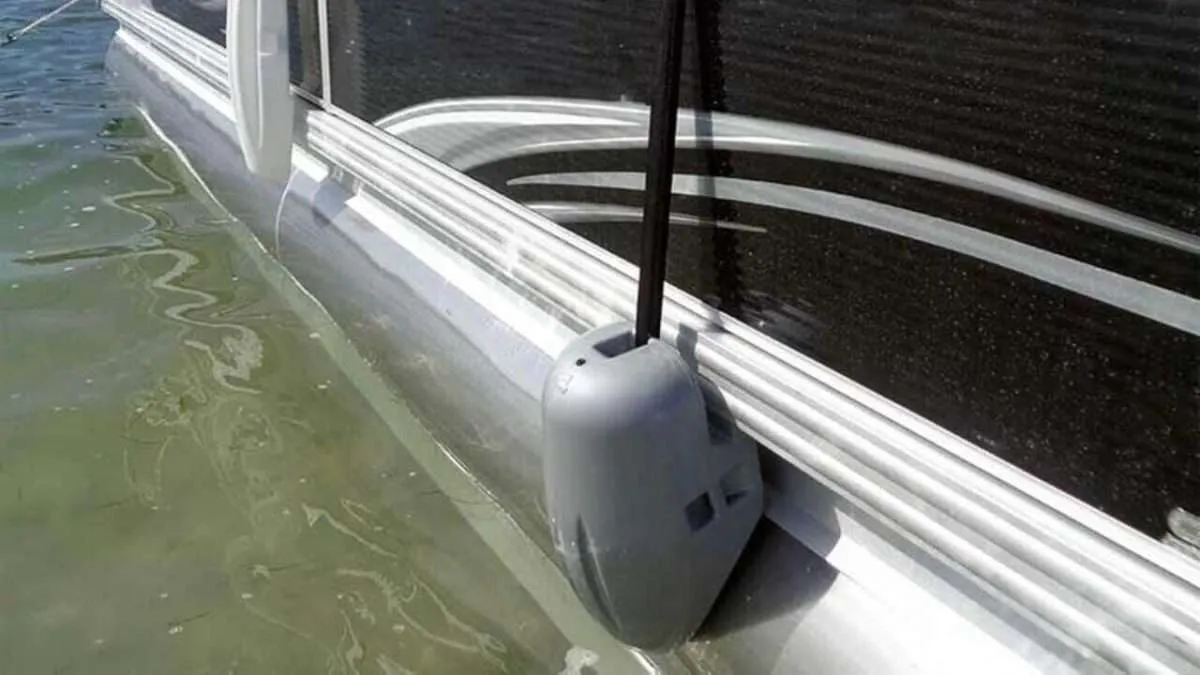 If you have a pontoon boat, then you know that it is important to keep it protected. One way to do that is by using pontoon fenders. Fenders are placed on the side of the boat and help absorb the impact if there is a collision with another boat or dock. There are many different […]
Amazon and the Amazon logo are trademarks of Amazon.com, Inc, or its affiliates.