As an Amazon Associate I earn from qualifying purchases.
As an Amazon Associate I earn from qualifying purchases.
Swashbuckling pirates have long captured the hearts of many since the adventures are famous sea-goers were first publicized. As strange as it sounds, pirates have an air of romance about them; suave men battling across the seas, winning the hand of fair maidens, plundering mercilessly. Pirates always had a carefree lifestyle and are often seen as heroes in Hollywood movies.
Image
Title
Price
Prime
Buy
Revell 05499 - Pirates of The Caribbean - The Black Pearl 1: 150 Scale

Prime

Eligible

Buy Now
Pirate Ship and Sailboat Vessel Black Highly Difficult Model Ship Building Gift for Adults and Kids

Prime

Buy Now
3D Wooden Jigsaw Puzzle Pirate Ship Black Wood DIY Sailing Ships Building Block, Pirate Ship,Kids Educational Puzzle Toy Brain Teasers Hand Craft Kits,Model Pirate Ship kit,129 Pieces,

Prime

Eligible

Buy Now
Hampton Nautical Blackbeard's Queen Anne's Revenge Pirate Ship, 15"

Prime

Buy Now
LEGO Ideas Pirates of Barracuda Bay 21322 Building Kit, Cool Pirate Shipwreck Model with Pirate Action Figures for Play and Display, New 2020 (2,545 Pieces)

Prime

Eligible

Buy Now
LEGO Creator 3in1 Pirate Ship 31109 Building Playset for Kids who Love Pirates and Model Ships, Makes a Great Gift for Children who like Creative Play and Adventures, New 2020 (1,260 Pieces)

Prime

Buy Now
Handcrafted Nautical Decor Wooden Blackbeard's Queen Anne's Revenge White Sails Limited Model Pirate Ship

Prime

Buy Now
Old Modern Handicrafts Black Pearl Pirate Ship Wood Model

Prime

Eligible

Buy Now
Product prices and availability are accurate as of the date/time indicated and are subject to change. Any price and availability information displayed on [relevant Amazon Site(s), as applicable] at the time of purchase will apply to the purchase of this product.
Prices pulled from the Amazon Product Advertising API on:
Unfortunately, modern pirates are far less romantic. Modern pirates carry automatic weapons, strike without warning, and use high-tech speedboats to reach their victims. There is a new era for pirates and their ships. Historically, swashbuckling pirates were depicted with extravagant ships, but the reality is that they were far from being flashy. Famous pirate ships – both real and fictitious – bring an air of grace about them. So, what were pirate ships like?
The Fancy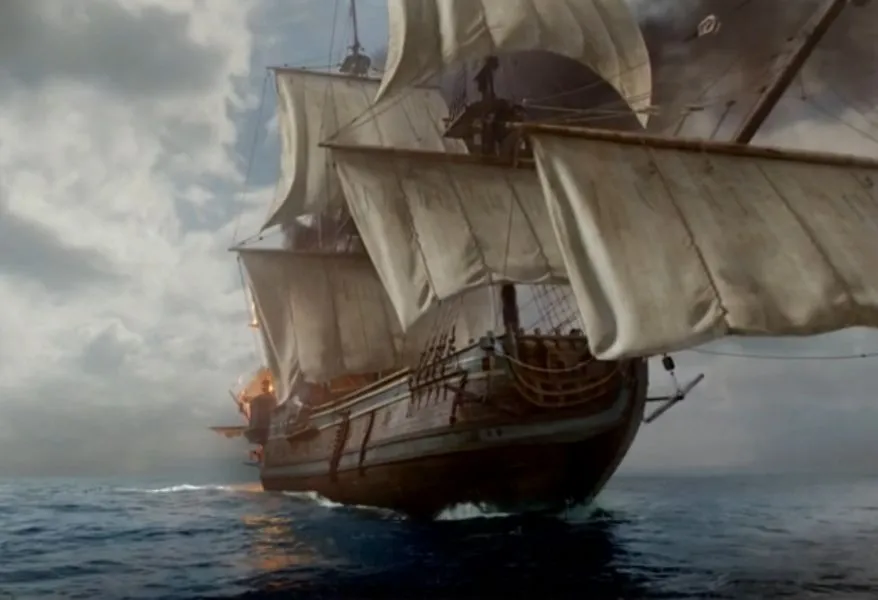 Originally called the Charles II, the Fancy was renamed after a mutinous takeover by Henry Avery. Avery was a former midshipman of the Royal Navy in 1694 and set about overthrowing the captain on the Charles II. Avery and his crew looked for riches and scoured the Indian Ocean for treasures; however, his occupation as a pirate was short-lived. In 1695, Avery and the Fancy set sail for the Bahamas to retire. In exchange for treasure, he and his crew were granted refuge.
The Whydah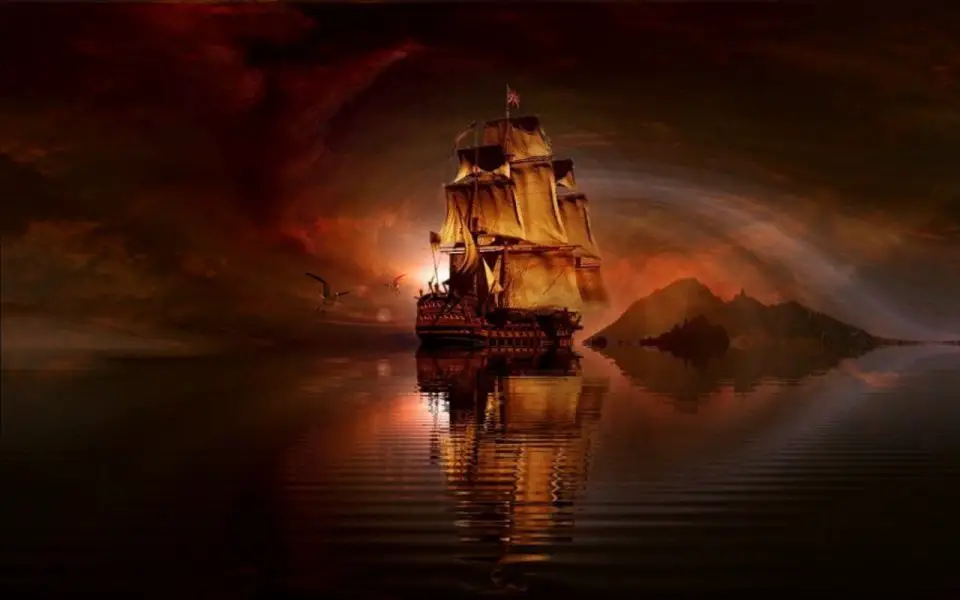 In 1715, the Whydah was used as a slave ship, setting sail from London. However, the pirate Sam Bellamy took command of the ship on its second voyage across the seas. There were rumors Bellamy stored his most valuable treasures on the Whydah, but his reign as captain was to come to an abrupt end. The Whydah sank with 146 crew on board, leaving only two survivors; it hit a sandbar and sank near Cape Cod.
The Royal Fortune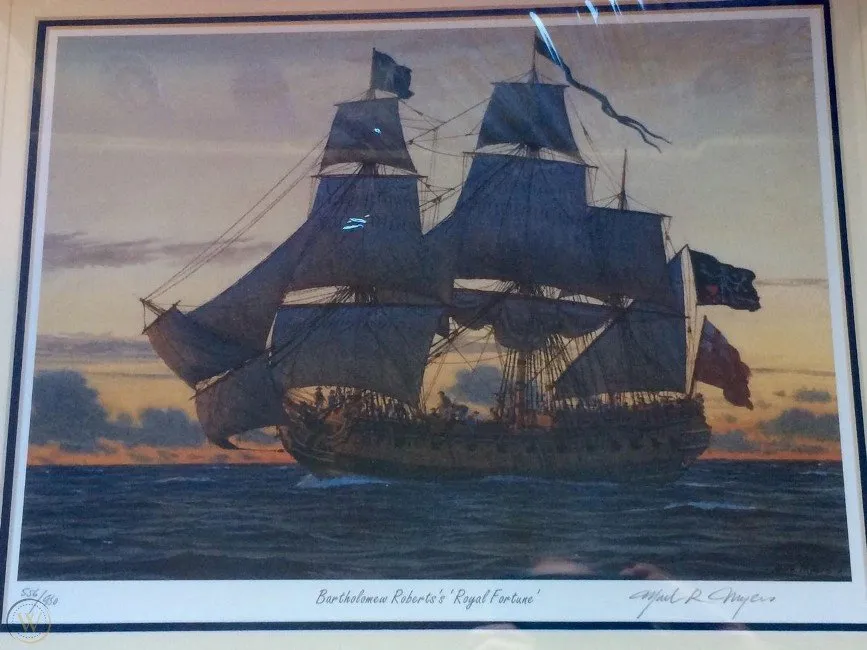 One of the more famous pirate ships of its time, the Royal Fortune was captained by Bartholomew Roberts. He spent time upgrading and repairing the ship before sailing to the Caribbean, where he captured a French warship – which he also named the Royal Fortune. However, Roberts' Royal Fortune came face-to-face with a British warship and he died in a final blaze of glory.
The Jolly Roger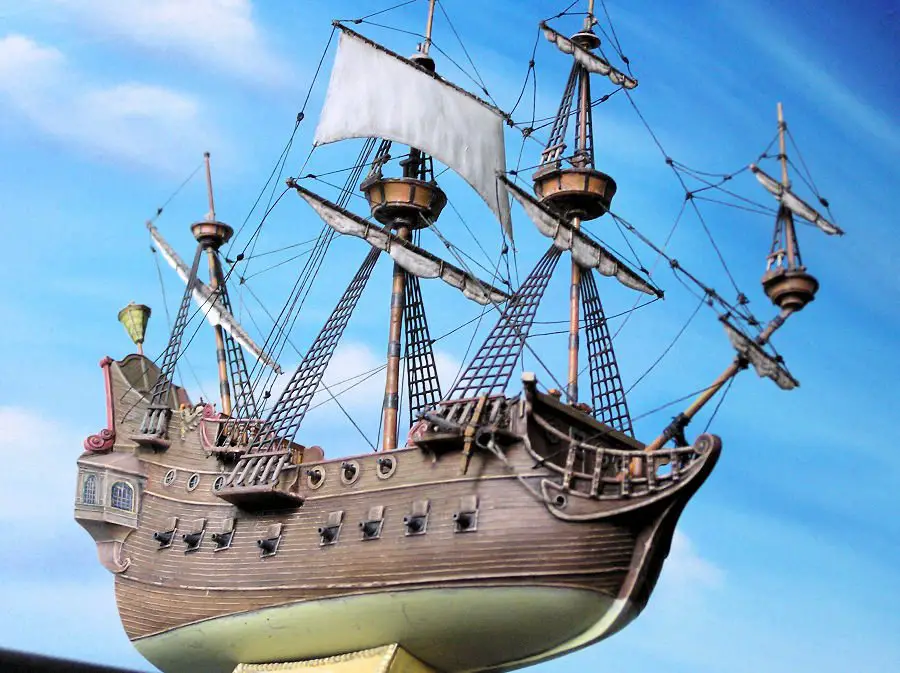 Pirate ships don't get any more infamous than the fictitious Jolly Roger. First appearing in the children's story, Peter Pan, the Jolly Roger was the home to Captain Hook and his infamous crew. Since then, many fictional pirate stories have featured ships named the Jolly Roger. This continues to be one of the more famous pirate ships of all time, despite it being a fictional ship.
The Black Pearl
Made famous from the Pirate of the Caribbean movies, the Black Pearl is a pirate ship well known in the industry. This ship is easily recognizable by the black sails and hull and was infamous for having an unbeatable speed and outrunning all other ships. While it was captained by the character Jack Sparrow, it was originally called the Wicked Wench before it sunk. It was then resurrected by Davy Jones.
Adventure Galley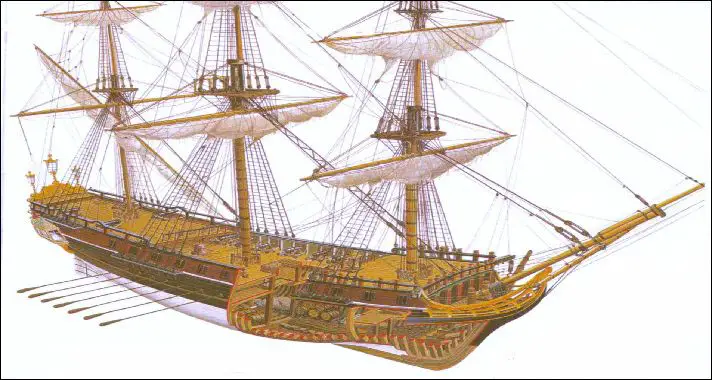 The Adventure Galley was one of the more famous pirate ships of all time. William Kidd, a Scottish sailor, captained the ship and was supposed to prevent British ships from being attacked by pirates in the East Indies. Unfortunately, he abandoned the ship when he found it difficult to stop French and pirate ships. When he returned to London, he was executed for piracy.
Queen Anne's Revenge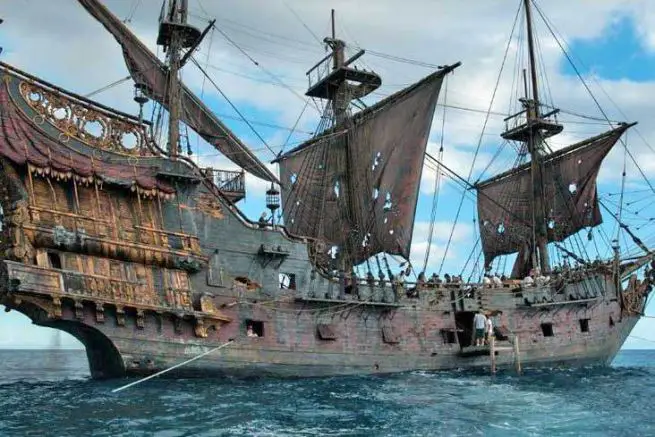 Originally, the Queen Anne's Revenge was called the Concorde, a French-owned slave ship. In 1717, the infamous pirate Blackbeard seized control of the ship, turning it into his flagship. He renamed it Queen Anne's Revenge and was said to be one of the quickest vessels in the sea. Unfortunately, Blackbeard attempted to raid merchant ships off the coast of Charleston and ran into a sandbar. Some historians believe he damaged his ship on purpose so he could keep more of the fortune they stole.
The Never-Ending World of Pirates
There are no shortages of famous pirate ships and they remain as popular today as ever. Pirate ships can be quite fun to read about and there are many more to learn about too. Why not expand your knowledge of pirate ships and learn how they impacted history? More stories here.
Amazon and the Amazon logo are trademarks of Amazon.com, Inc, or its affiliates.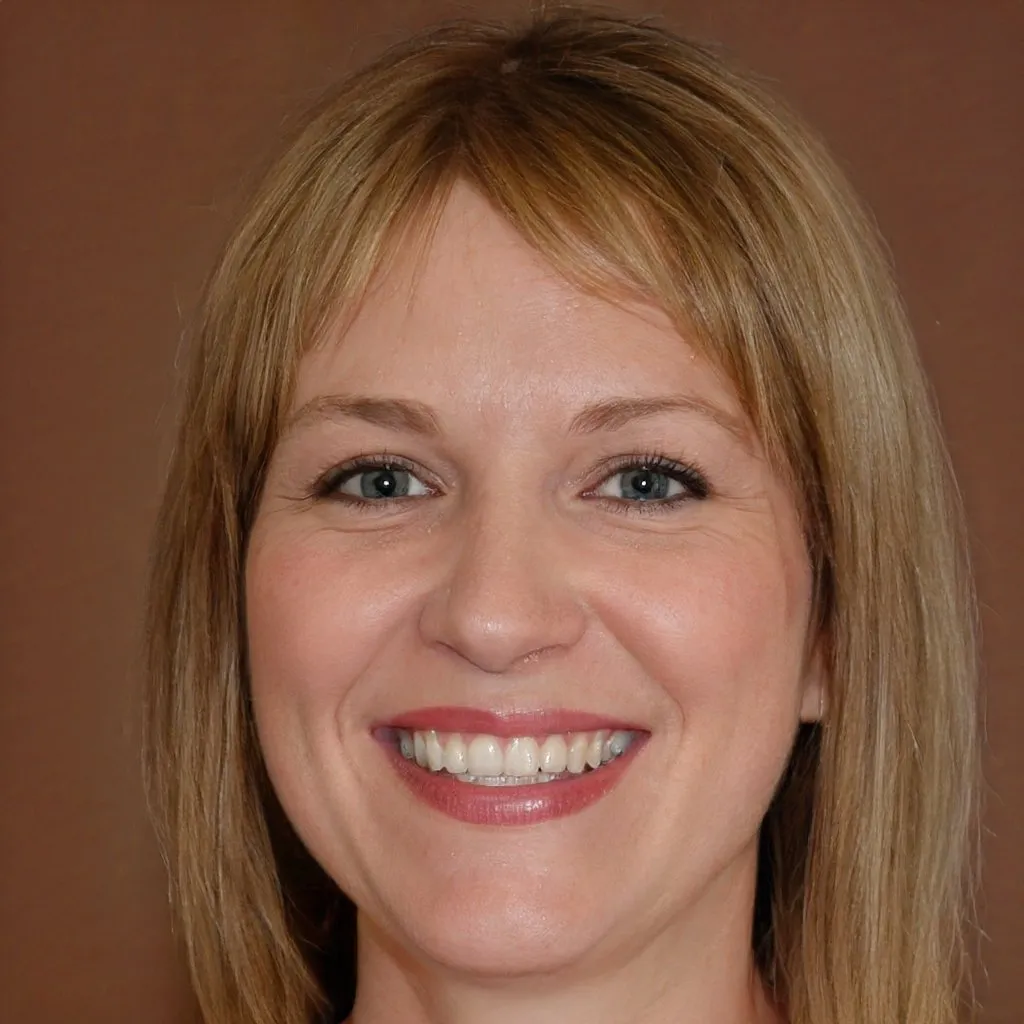 Hello,
I am Aubrey D. Rodriguez. I am 40 years old. I am working as a pond hopper boat specialist last 20 years. Feel free to ask me if you have any questions.
Amazon and the Amazon logo are trademarks of Amazon.com, Inc, or its affiliates.